WELCOME TO
DHANASHREE HOSPITAL
---
With an unwavering commitment to the well-being of the community. 'We at Dhanashree Hospital balance sound commercial practices with benevolent objectives, Quality care with a personal touch." We're here to help.
HISTORY
---
Established over 27 years ago, as one of the pioneers in orthopaedics in the area of PCMC, we are proud that our culture of extra care continues to thrive with new generation of carers at our centre.
Our longevity is built on multi-disciplinarian foundations and the mandate to deliver quality care with a personal touch.
Dhanashree Hospital first began as a humble set up built by Dr.Rajeev Patwardhan and Mrs.Arati Patwardhan, who envisaged the centre as it stands today.
The hospital soon expanded into a comprehensively developed Super Speciality centre winning the trust of its patients.

Dr. Apoorva Patwardhan
MS, AFAOA(Sydney, Australia)
Shoulder Surgery
Knee Arthroscopy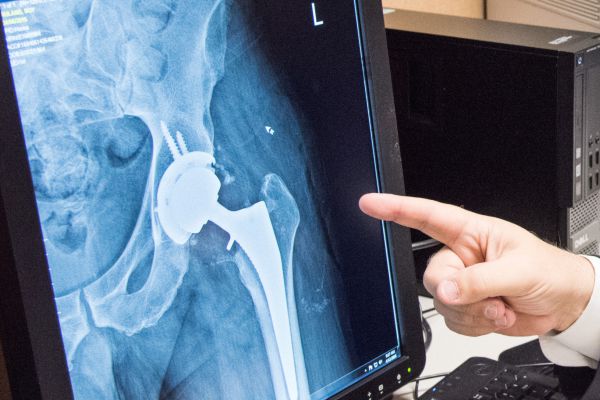 Computerised Joint Replacement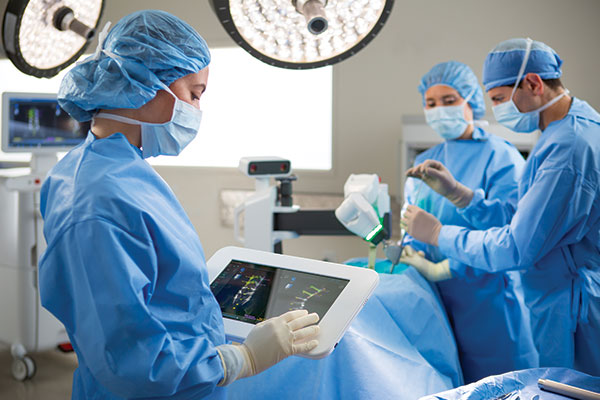 Spine Surgery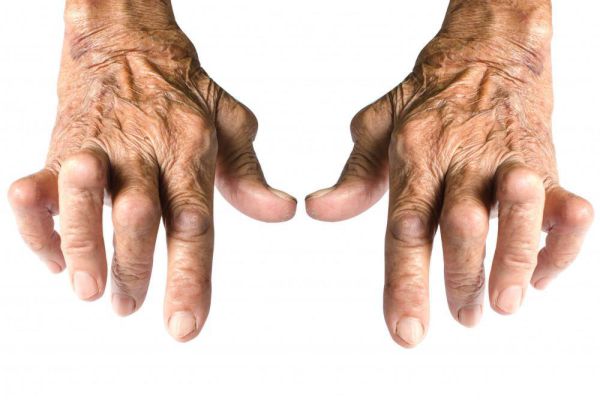 Hand & Plastic Micro vascular Surgery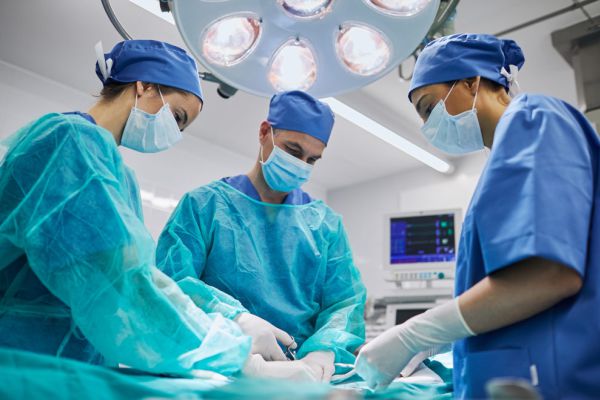 General Surgery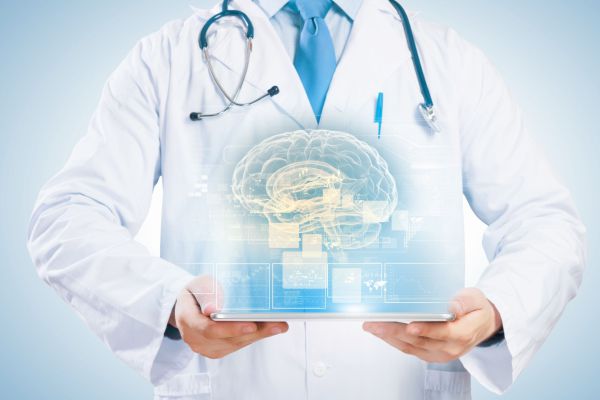 Neurosurgery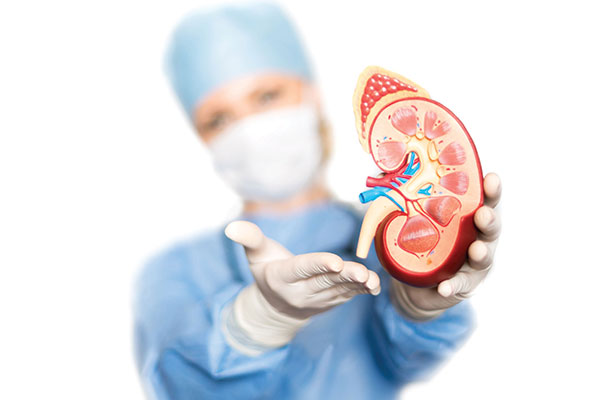 Urology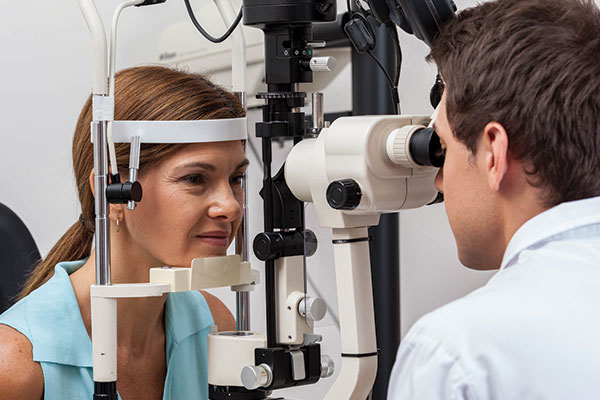 Ophthalmic Surgery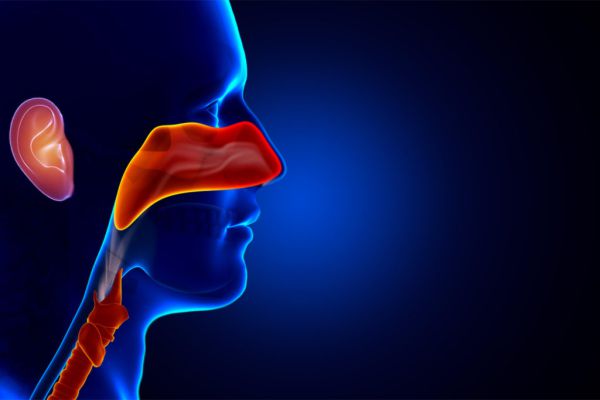 E.N.T.
Medicine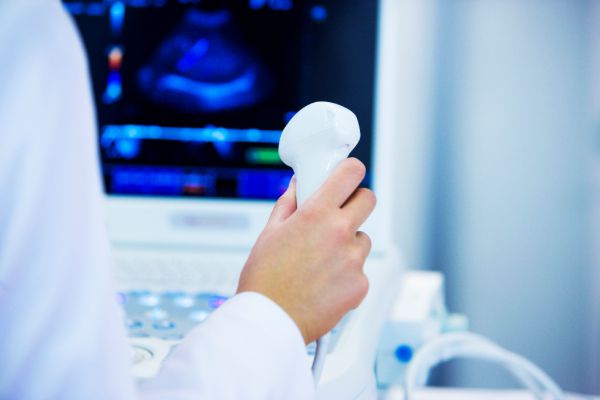 2D Echo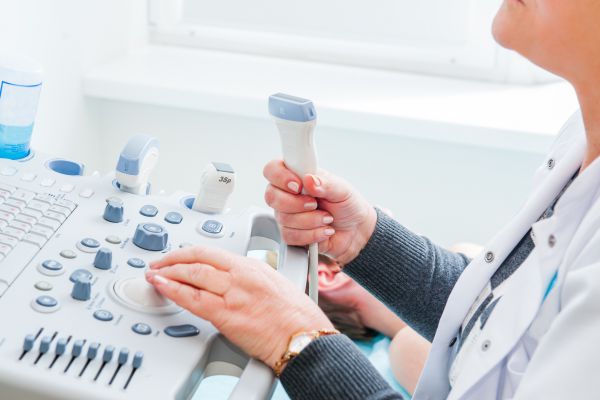 Ultrasonography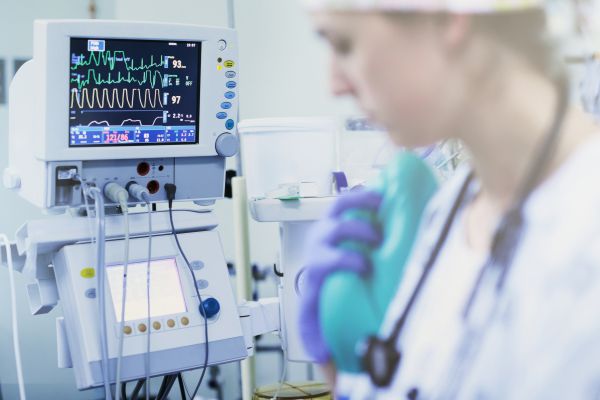 24/7 ICU Facility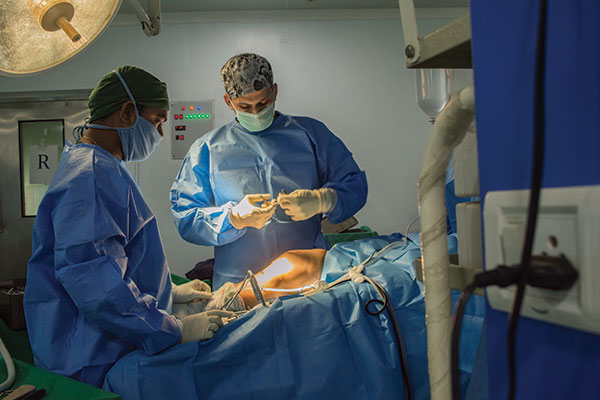 24/7 Trauma Care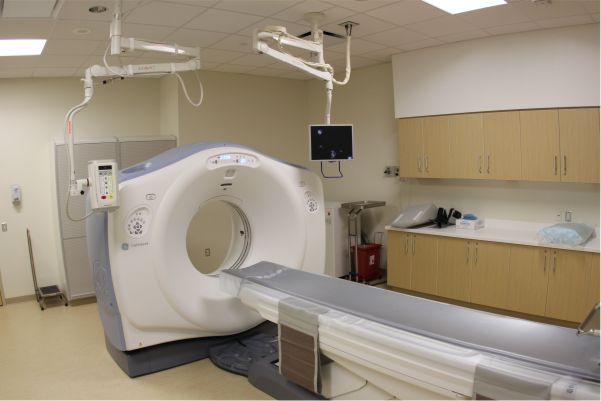 24/7 C.T. Scan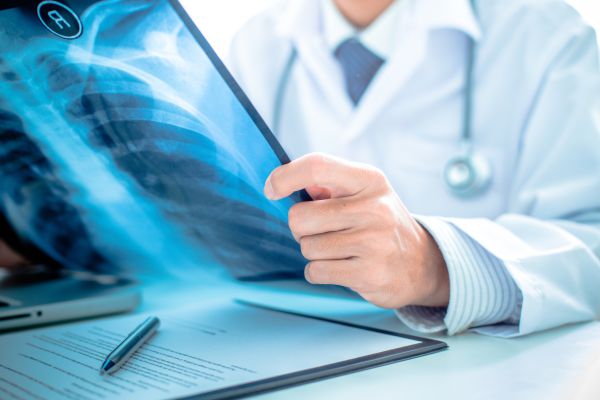 24/7 X-Ray

---
Hospital Address
GP 66, Opposite Kamal Nayan Bajaj School,
Bharat Ratna Rajiv Gandhi Marg, MIDC,
Chinchwad, Pune, Maharashtra 411019

---
Phone